Register
CAVS Travel Teams Players Registration 2022-2023 Basketball · Male Competitive
Accepting Waitlist
MonTueWedThuFriSatSun
Player Fees

Regular

$475.00

Payment Plans Available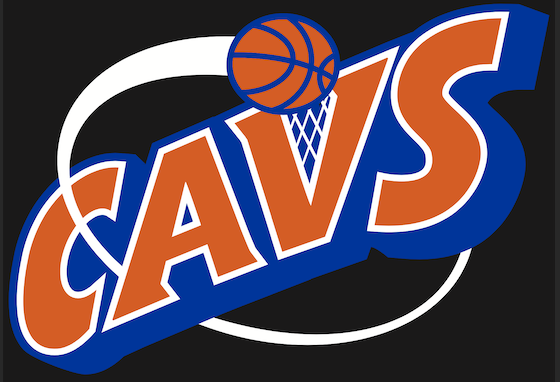 Welcome to the CAVS!
The Southern California CAVS would like to officially welcome you to the 2022-2023 basketball season. The CAVS Organization is one of the longest-tenured and most respected programs in the state, founded in 1988. We pride our program on DEVELOPMENT of players no matter their level. We use basketball as a vehicle to help players grow on and off the court. The following are some of the key points we use as a foundation for our success: DEDICATION, LOYALTY, HARD WORK, PRIDE, TEACHING OF THE FUNDAMENTALS, COMMITMENT & SPORTSMANSHIP!!!! We are extremely excited for the 2022-2023 season and looking forward to working with you! We will have teams in all age divisions. Annual registration is $475 (Includes new practice uniform & first month practice fees). **** Please note, numbers #2 and #3 are permanently retired by the CAVS. DO NOT REQUEST those numbers as they will not be issued. ***
We will be returning to the key points for our success:
Loyalty

Commitment

Competing

Playing Hard

Dedication

Teaching of Basketball Fundamentals

Being Coachable
We are extremely excited for the 2022-2023 season and look forward to working with you! We will have teams in all age divisions (7U through 14U). The teams will be developed based on the ability of the players. Below, is a list of fees for the season.
*** Registration includes a PRACTICE uniform. All players need to have both a practice uniform and a tournament uniform. ***
CAVS Membership/Registration for 2022-2023 season
(Includes a new PRACTICE uniform & the first month of practice fees) $ 475.00
Tournament Uniform (Optional if existing still fits) $ 150.00
Monthly Practice fee (Due by the 10th of each month) $175.00 Monthly Practice fee
(2 children in the program $160/per child) $320.00
Tournament Fees (local tournaments) $ 80.00
(California tournaments) $ 100.00
(Out-of-State Tournaments) $ 125.00
National Events
(ACES MLK) $100.00
(ACES Coca Cola Nationals) $125.00
CYDL Game Fee (individual game) $ 30.00
!!!!SPECIAL DISCOUNT!!!!!

As part of your membership, we ask that you take advantage of all mandatory fundraising opportunities to assist with rising costs and youth scholarships. For any non-participation in fundraising, you will be invoiced an opt-out fee of $250.
To kick off the new season, you can get a $50 discount on the registration or a $50 credit applied to your account simply by participating and adding 20 email addresses.
The initial fundraiser is called the eTeam Sponsorship. Instructions are below and attached:
1. Go to the team link eTeamSponsor and click the "Campaign Login" button. Returning users will click the "Returning User" link
2. Enter your first and last name, email and create a password, click "Submit Request" then "Join Campaign"
3. Text campaign individually to your family members in the above. Start with your parents and ask them to share the campaign.
4. The campaign on Facebook. Share on Twitter! Say something positive about why your program is raising money.
5. Start the email campaign by clicking ADD DONOR and selecting their relationship to you. First and last names with valid emails are required, we will send them once validated. Please send donors a heads up.
The campaign is set to begin on September 15, 2022 and run through October. You must submit your emails by October 15, 2022 to be in compliance with the fundraiser and not be billed for non-compliance. Please let us know if you have any questions.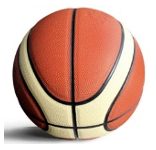 Club Team Notes:
Now accepting registrations!