Register
Lady CAVS Registration 2022 - 2023 Basketball · Female Competitive
Player Fees

Regular

$250.00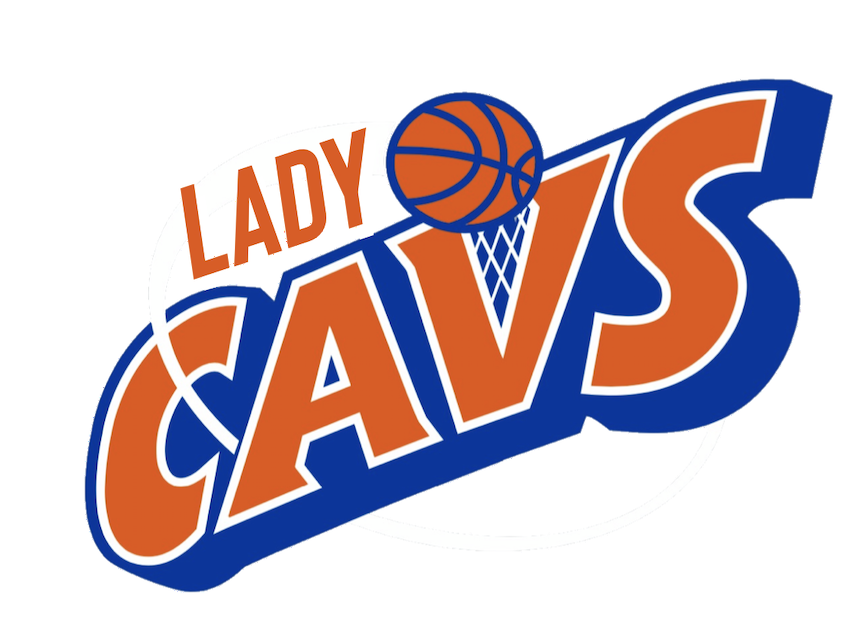 Welcome to the Lady CAVS!
The Southern California CAVS would like to officially welcome you to the 2022-2023 Lady CAVS basketball season. The CAVS Organization is one of the longest-tenured and most respected programs in the state, founded in 1988. "Preparation for the Next Level" is the CAVS motto with a primary emphasis on skill development. We use basketball as a vehicle to help players grow on and off the court. The following are some of the key points we use as a foundation for our success: DEDICATION, LOYALTY, HARD WORK, PRIDE, TEACHING OF THE FUNDAMENTALS, COMMITMENT & SPORTSMANSHIP!!!!
We are extremely excited for the 2022-2023 Lady CAVS season and looking forward to working with you! Annual registration is $250 (Includes new uniform & first month practice fees).
**** Please note, numbers #2 and #3 are permanently retired by the CAVS. DO NOT REQUEST those numbers as they will not be issued. ***

Additional Fees
Monthly Practice Fees: (Due the 5th of each month) $100.00
Tournament Fees: (Local Tournaments) $65.00
Out of Town: (San Diego, Palm Springs & Bakersfield) $75.00

Shootouts: $50.00

CYDL Game Fees: $25.00
Out of State/Viewing Period

(Playing in front of College Coaches) Tournaments: $100.00
Club Team Notes:
Now accepting registrations!